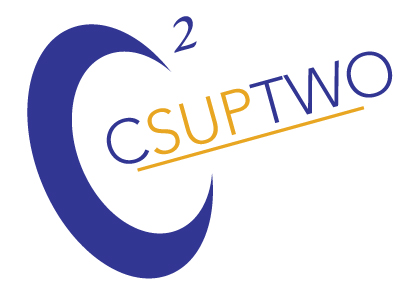 Taly Gilat Schmidt, Ph.D.
Associate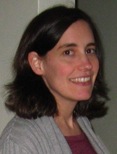 Taly Gilat Schmidt, PhD, is an associate professor of Biomedical Engineering at Marquette University where she directs the Medical Imaging Systems Lab. She also holds an adjunct appointment in the Department of Radiology at the Medical College of Wisconsin. Taly's research interests include medical imaging system design, optimization, and reconstruction.
Taly earned an undergraduate degree in Electrical Engineering from the University of Illinois at Urbana Champaign in 1998, after which she was employed in the Edison Engineering Program at GE Healthcare. While at GE, she worked on projects related to nuclear medicine, x-ray imaging systems, cardiac monitoring software, and MR research software. Taly received her MS in Electrical Engineering from Stanford University in 2002, and a doctorate degree in Electrical Engineering from Stanford in 2005. At Stanford, Taly was a research assistant in the Radiological Sciences Laboratory in the Department of Radiology. Her doctoral work investigated the inverse geometry for volumetric CT with negligible cone-beam and scatter effects.
The Medical Imaging Systems Laboratory focuses on the design and optimization of medical imaging systems and reconstruction algorithms, with the goal of improving image quality and reducing radiation dose. Taly applies theoretical, computational, and experimental methods to numerous modalities including CT, SPECT, and tomosynthesis. Taly's lab has received research funding from the NIH, FDA, DOE, and medical imaging industry partners. At Marquette, Taly teaches undergraduate and graduate courses in medical imaging, image processing, signals and systems, and bio-computing.
Staff Press Clients About Contact Us