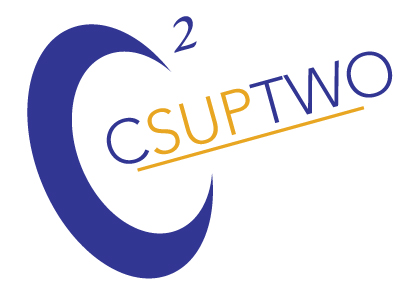 Carl R. Crawford, Ph.D.
President
Resume Patents Publications Software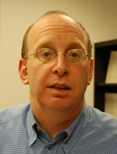 Carl Crawford has been a technical innovator in the fields of medical and industrial imaging for 25 years. His technology has resulted in 79 U.S. Patents and approximately $1.5 billion of revenues for his clients.
Dr. Crawford's model for the development of technology includes working closely with customers to ensure full utilization of their technology, leading to ultimate customer satisfaction. He learns each customer's business and technology needs and then develops product specifications. By working with manufacturing and service, he stays involved from invention, to prototype, then into production to ensure a timely delivery of technology at its full value to his customers.
Dr. Crawford was the Technical Vice President of Corporate Imaging Systems at Analogic Corporation, Peabody, Massachusetts, where he led the application of signal and image processing techniques for medical and security scanners. He developed the reconstruction and explosive detection algorithms for the Examiner 6000, a computerized tomographic (CT) scanner deployed in airports worldwide. He was also employed at General Electric Medical Systems, where he invented the enabling technology for helical (spiral) scanning for medical CT scanners, and at Elscint, where he developed technology for cardiac CT scanners. He also has developed technology for magnetic resonance imaging (MRI), single photon emission tomography (SPECT), positron emission tomography (PET), ultrasound imaging (U/S), dual energy imaging and automated threat detection algorithms based on computer aided detection (CAD).
Dr. Crawford has a doctorate in electrical engineering from Purdue University, is a Fellow of the IEEE and a Fellow of the American Association of Physicists in Medicine (AAPM). He also holds adjunct positions at Northeastern University and Virginia Polytechnic Institute.
Staff Press Clients About Contact Us